Facilitating seamless climate adaptation
ASPECT is a Horizon Europe Research and Innovation Action project that will produce and improve seamless climate predictions covering the next 30 years to facilitate adaptation decisions in a range of sectors.
Climate information will be co-produced by working closely with stakeholders from societally important sectors, such as agriculture, finance and governance, to ensure their needs are addressed. ASPECT aims to provide useful and usable seamless climate predictions that span across timescales, spatial scales and decision-making levels.
The project, running until December 2026, will focus on European climate, while looking more widely into policy-interest areas, such as disaster preparedness, and other regions of the world that directly or indirectly impact Europe.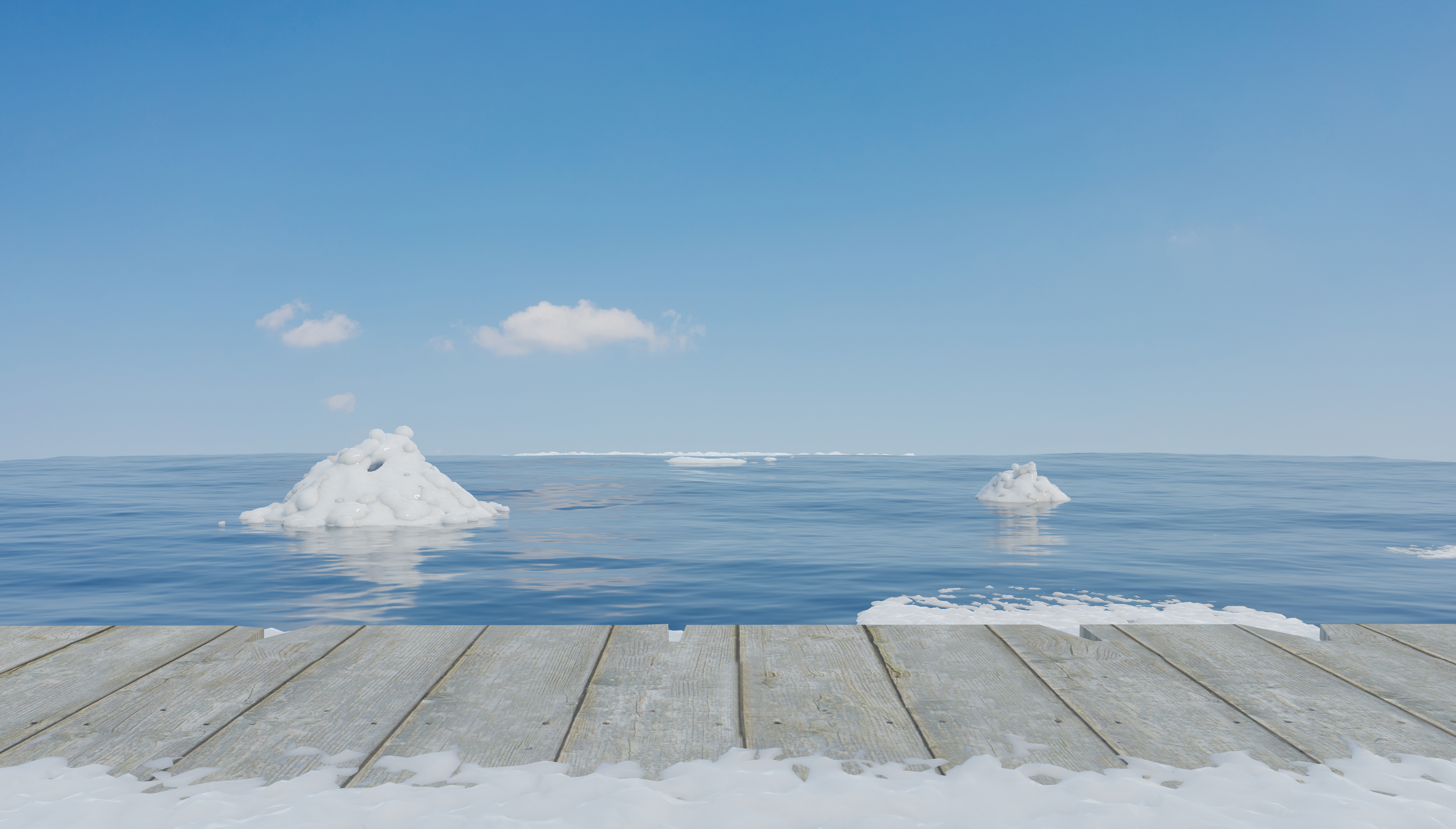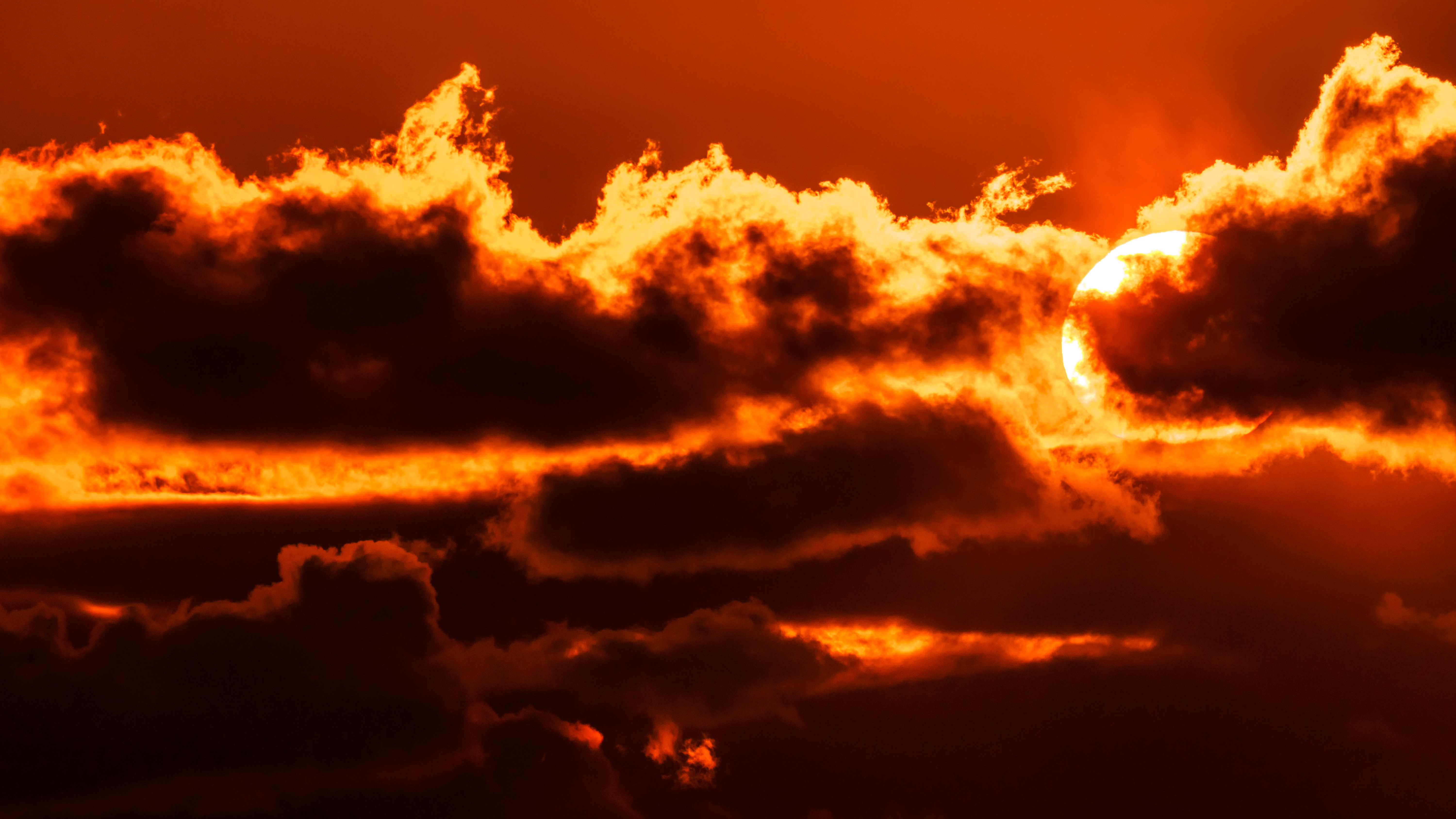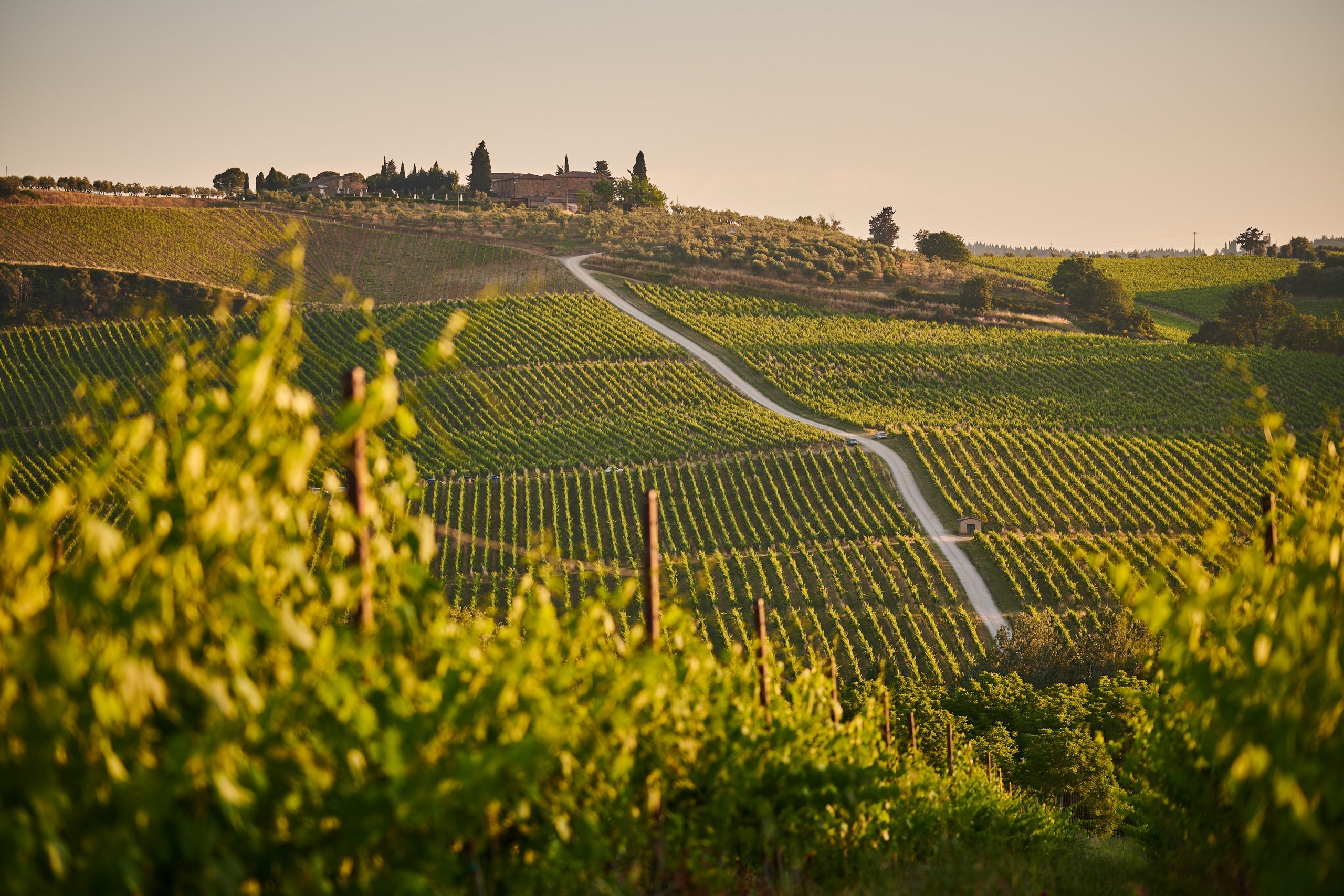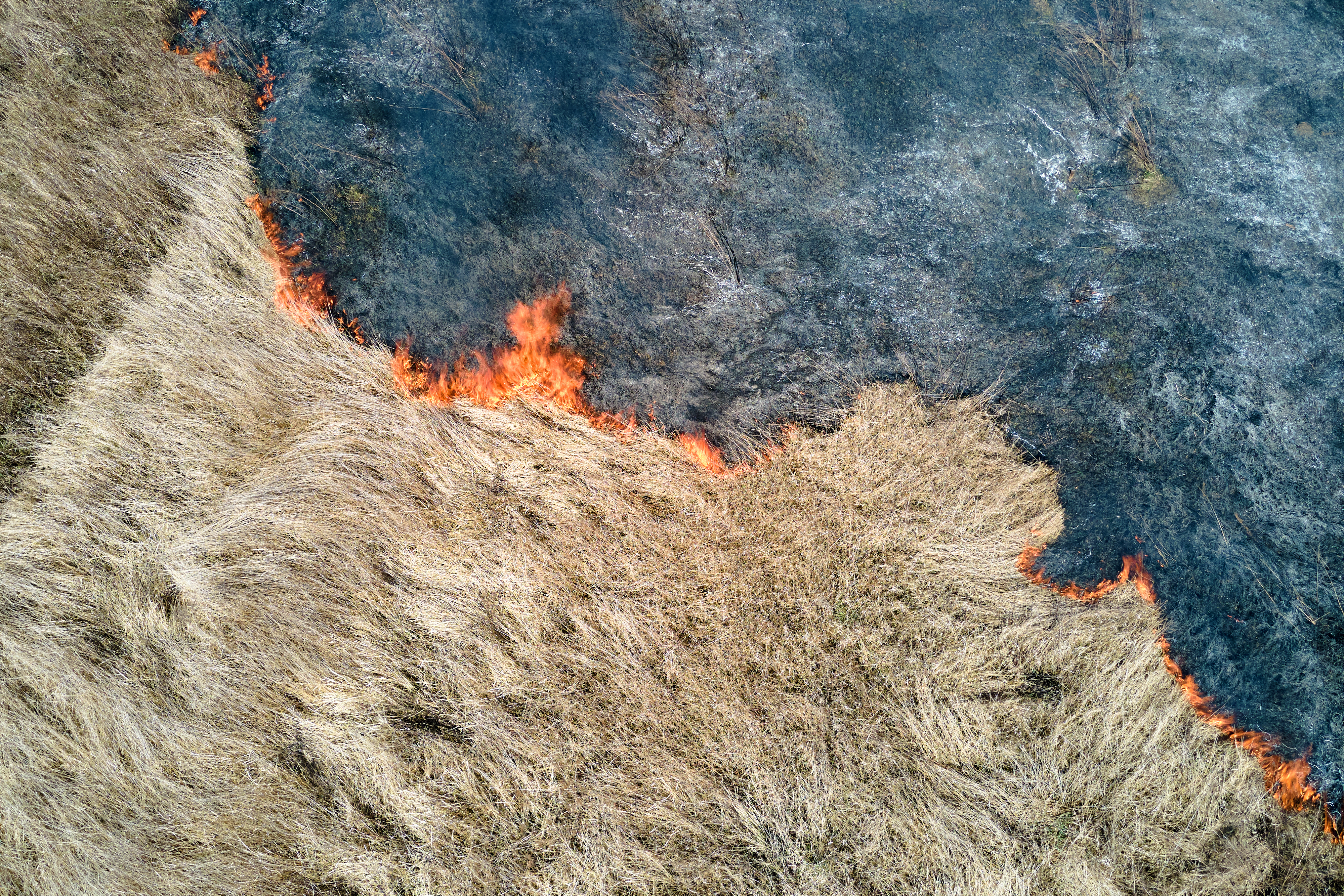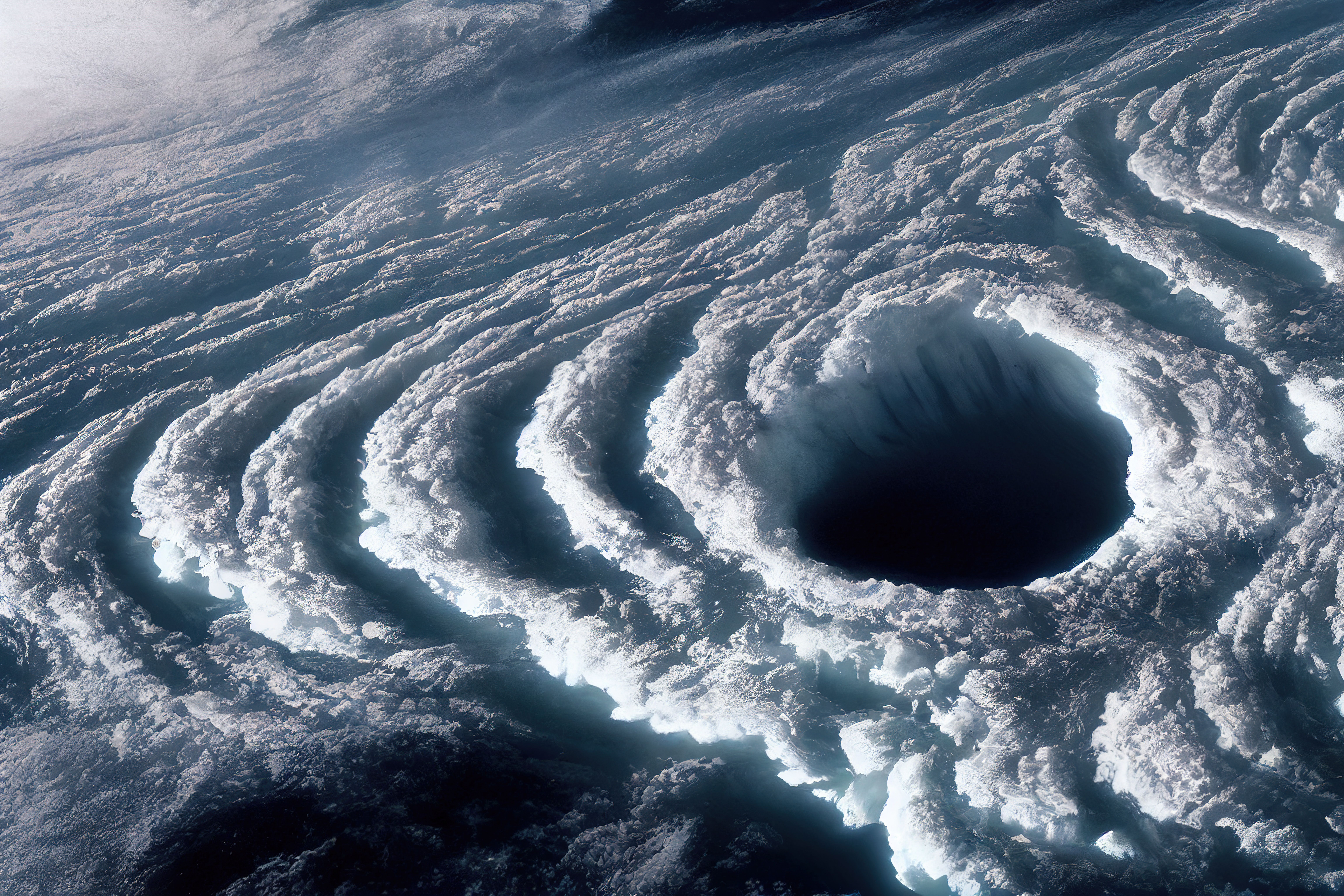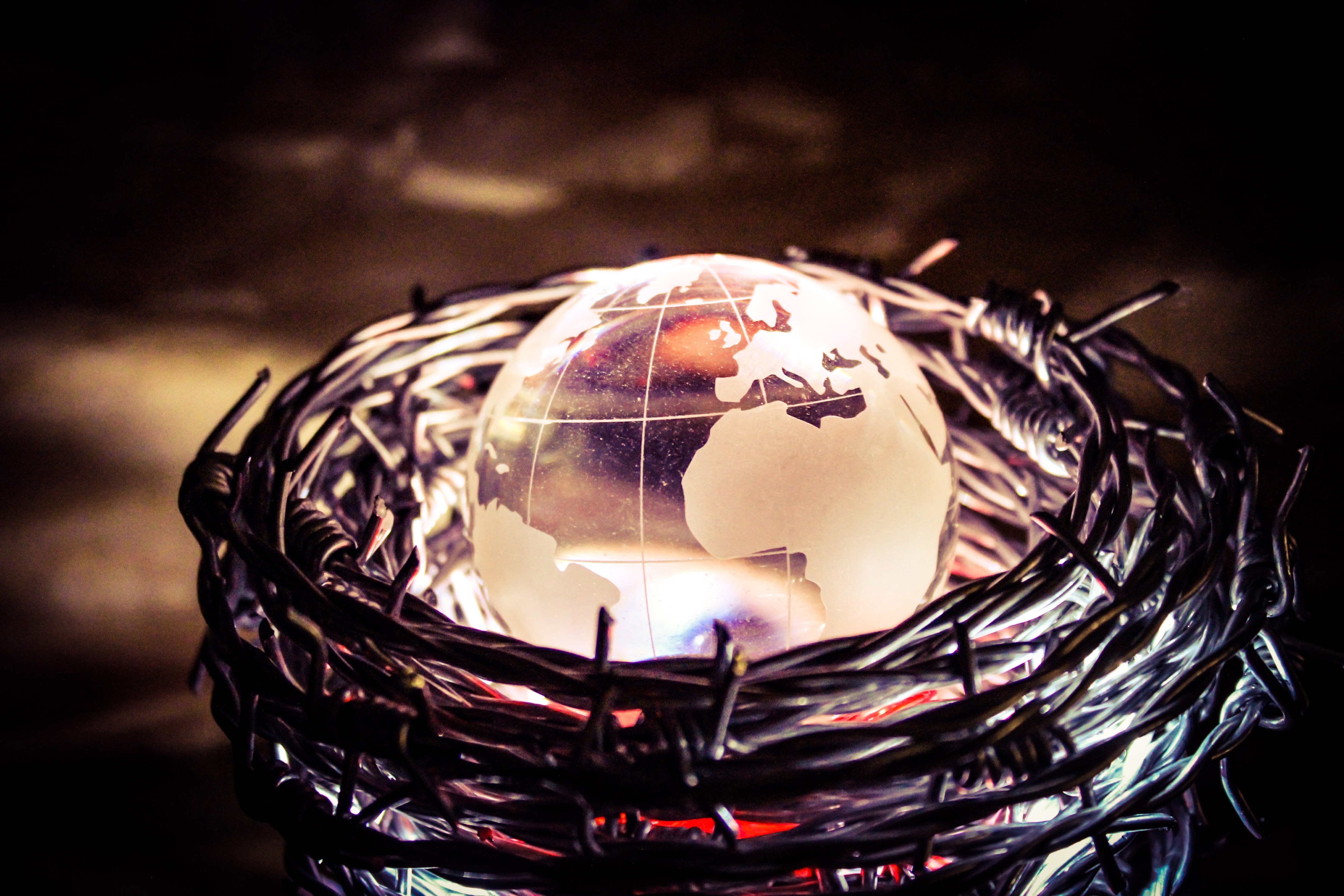 Developing new adaptation capabilities
The outputs of the ASPECT project include the following: