In ASPECT, Super Users are organisations that work closely with researchers to co-produce climate information spanning from seasons to decades, which can help make better informed decisions for adaptation, enhancing resilience to climate change and extreme weather.
ASPECT strives to develop useful and usable climate information and products that will benefit various organisations, to which Super Users will play a crucial role, as their involvement will be key to ensure that project outputs match their needs of climate-related information.
Super Users work directly with leading climate scientists from the Barcelona Supercomputing Center (Spain), the Met Office (United Kingdom), and the Euro-Mediterranean Centre on Climate Change (Italy). This helps them develop their understanding on extreme weather and climate risks, as well as on the benefits that climate information can provide for the adaptation of their activities.
In the project, case studies will be developed together with the Super Users, which will allow assessing the usability, socio-economic benefits and added value of seamless climate information.
Our Super Users are from a range of societally important sectors, including agriculture, finance and governance. The specific needs of each user related to different timescales are displayed below.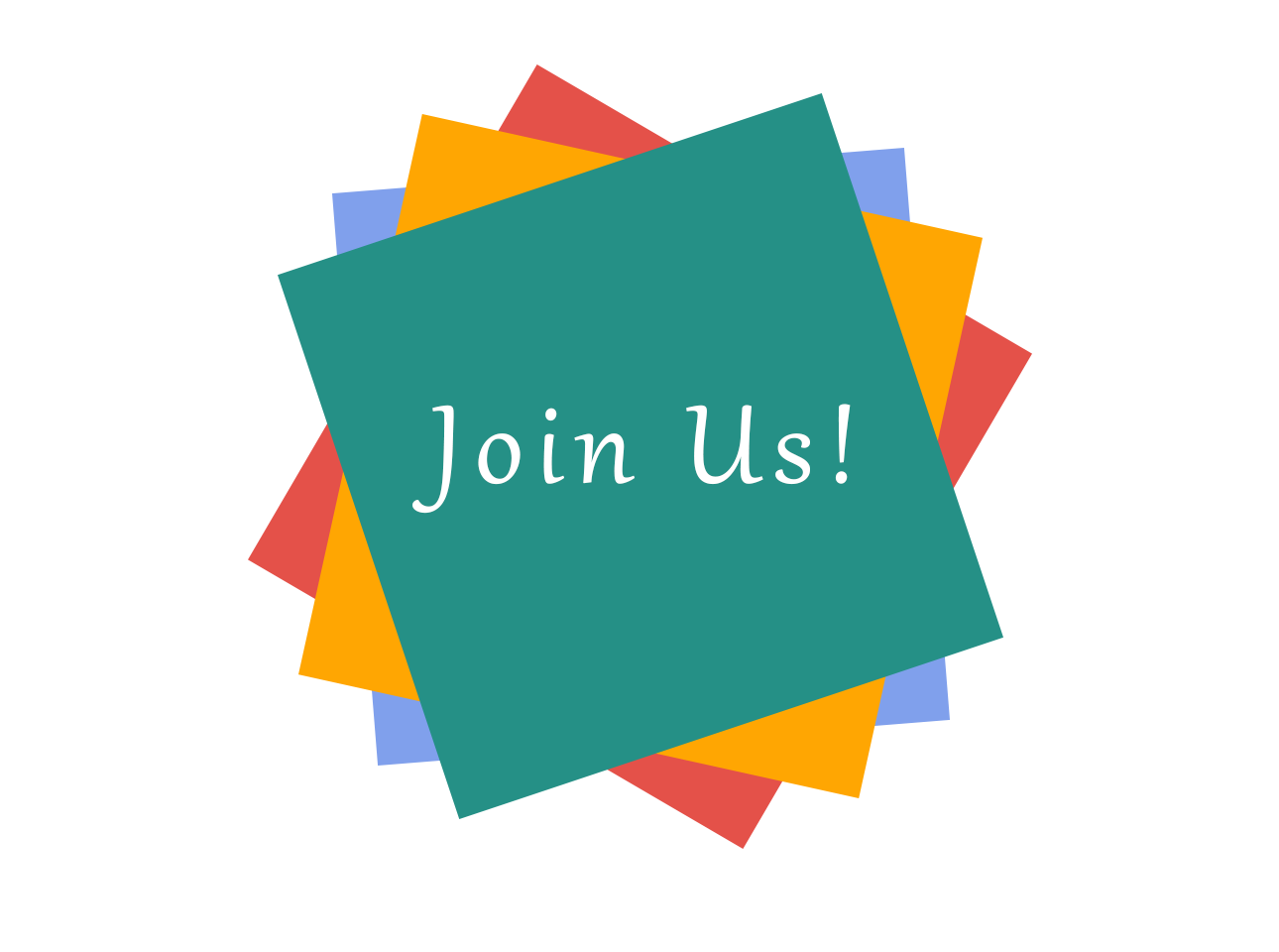 Currently, ASPECT is in the process of recruiting two additional Super Users. To find more information click the button below: