Facilitating
seamless climate
adaptation
Improving existing climate prediction and projections, and merging their outputs across timescales to provide seamless climate information, spanning for the next months to 30 years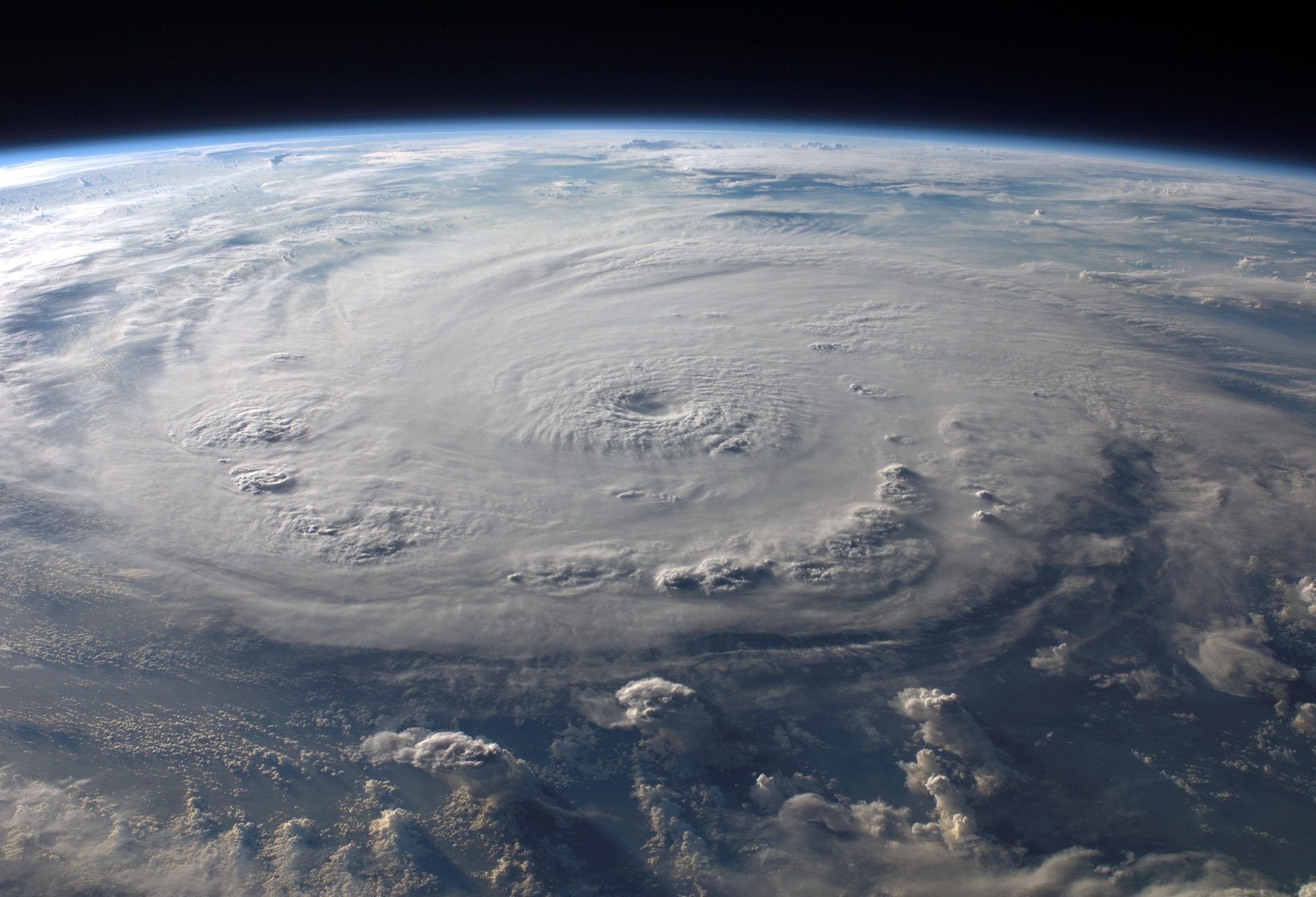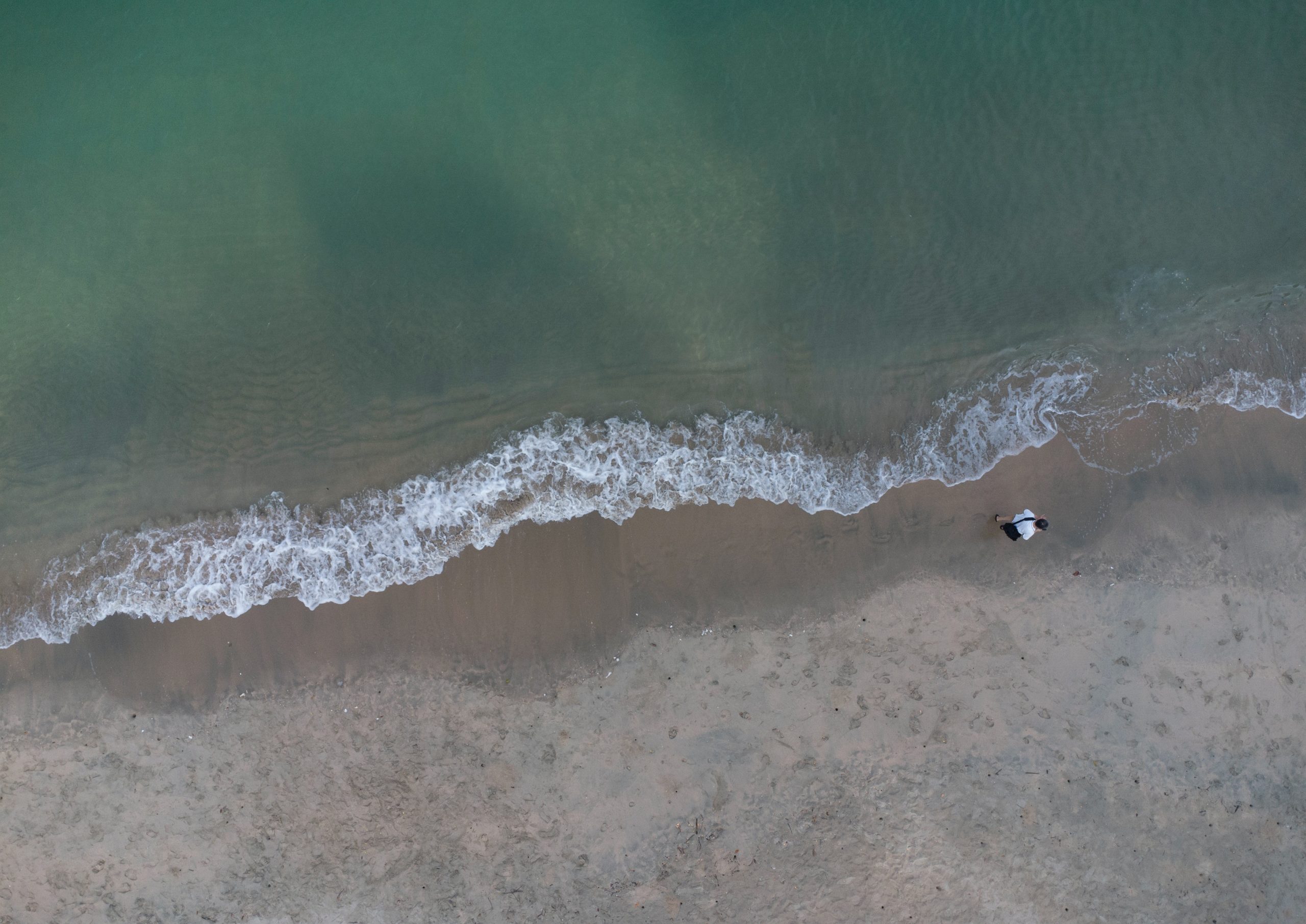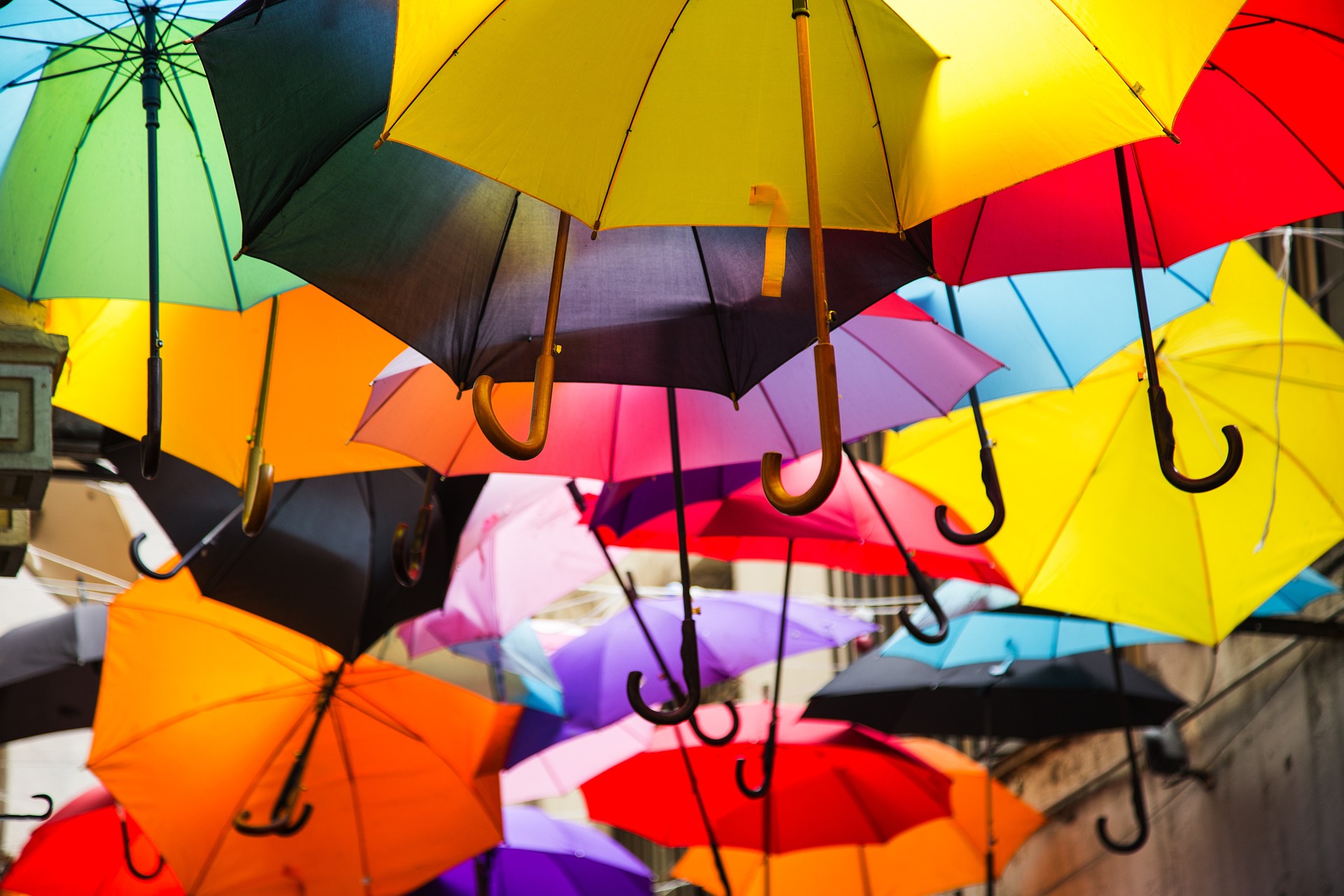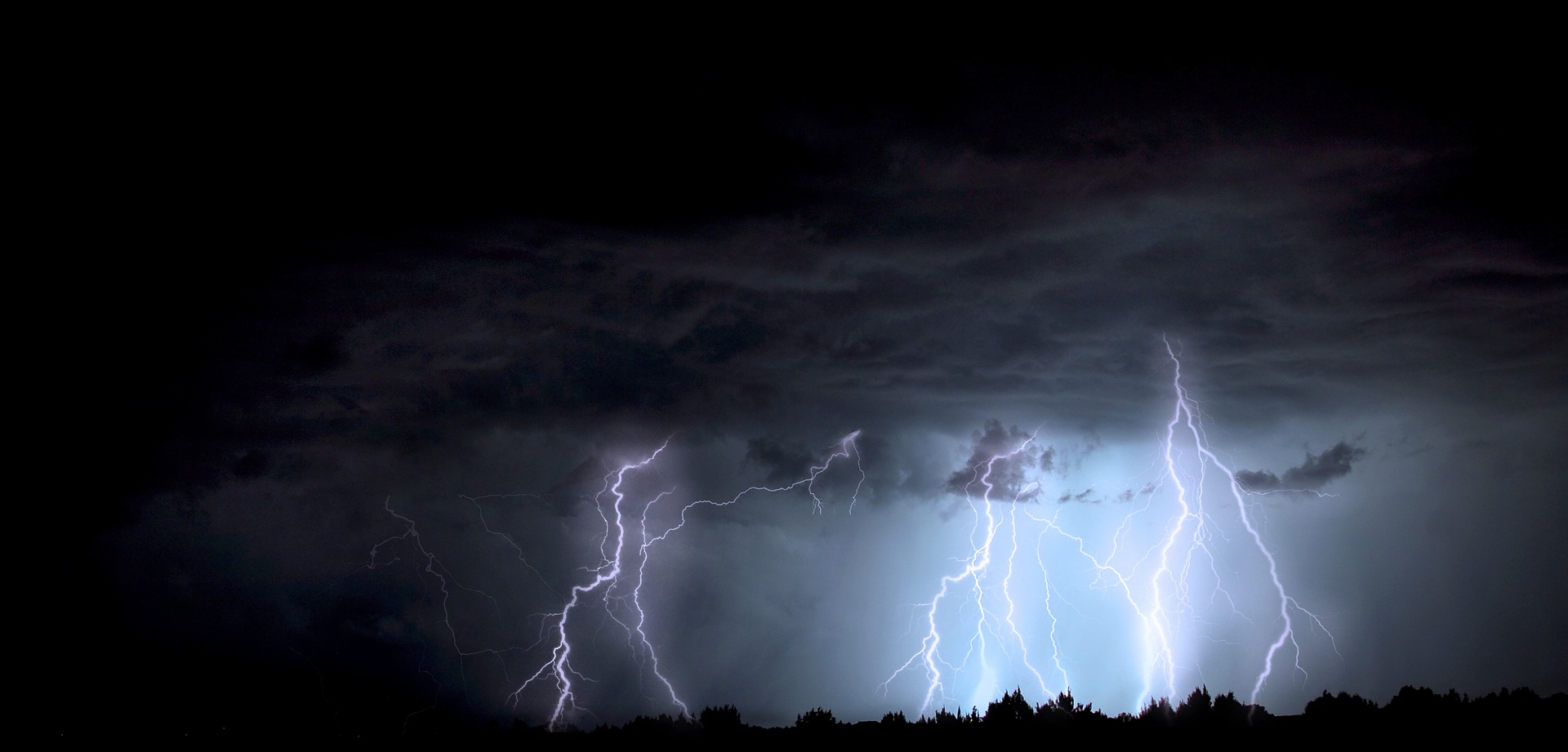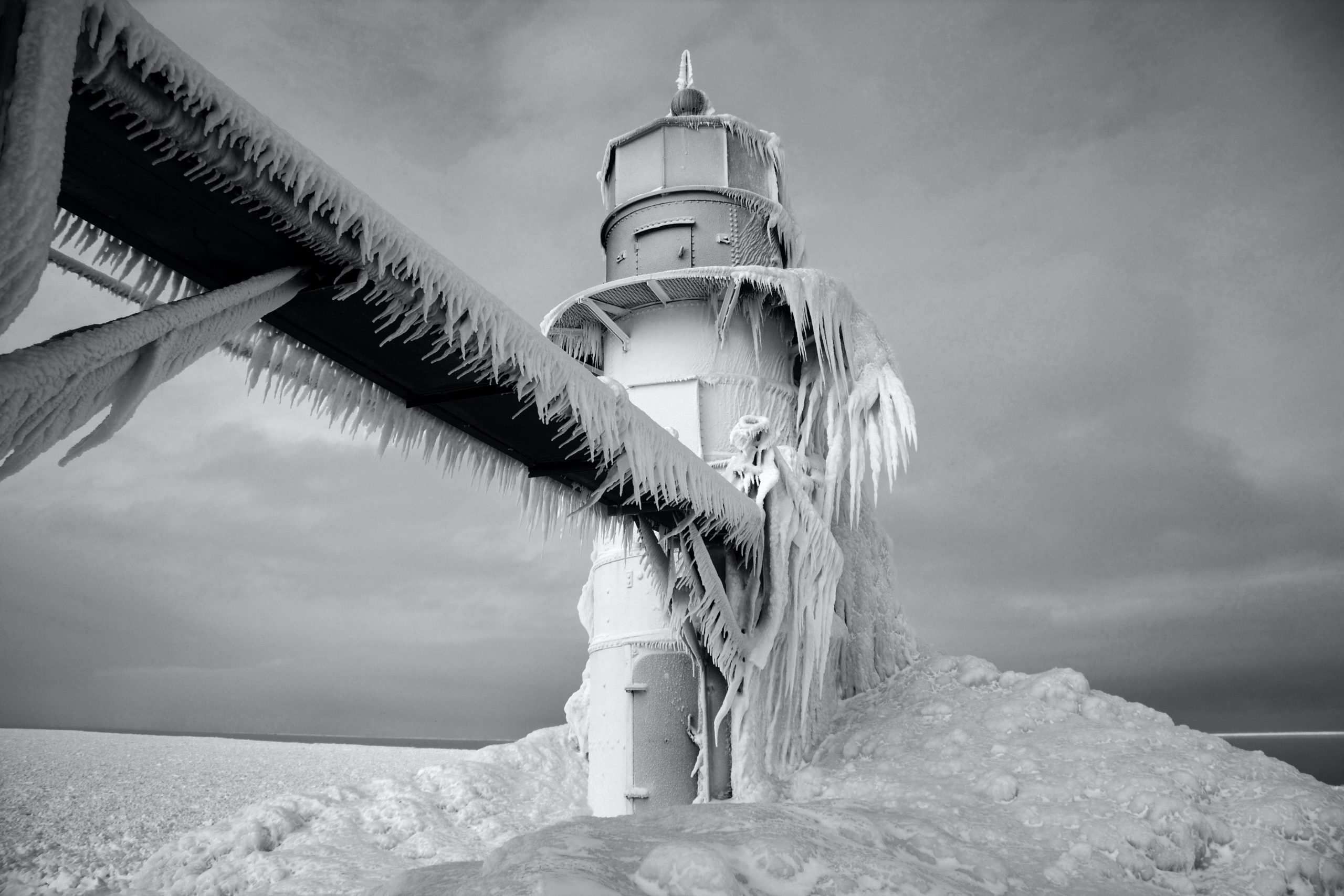 The overall objective of ASPECT is to improve and produce seamless climate predictions covering the next 30 years. Working closely with stakeholders from a range of sectors, such as agriculture and insurance, the project strives to inform societally important climate change adaptation decisions
Bringing together expertise
ASPECT combines expertise in physical and social sciences relevant to climate variability and change, with meaningful user engagement that will influence the development decisions of the project and increase the salience of the results for societal transformation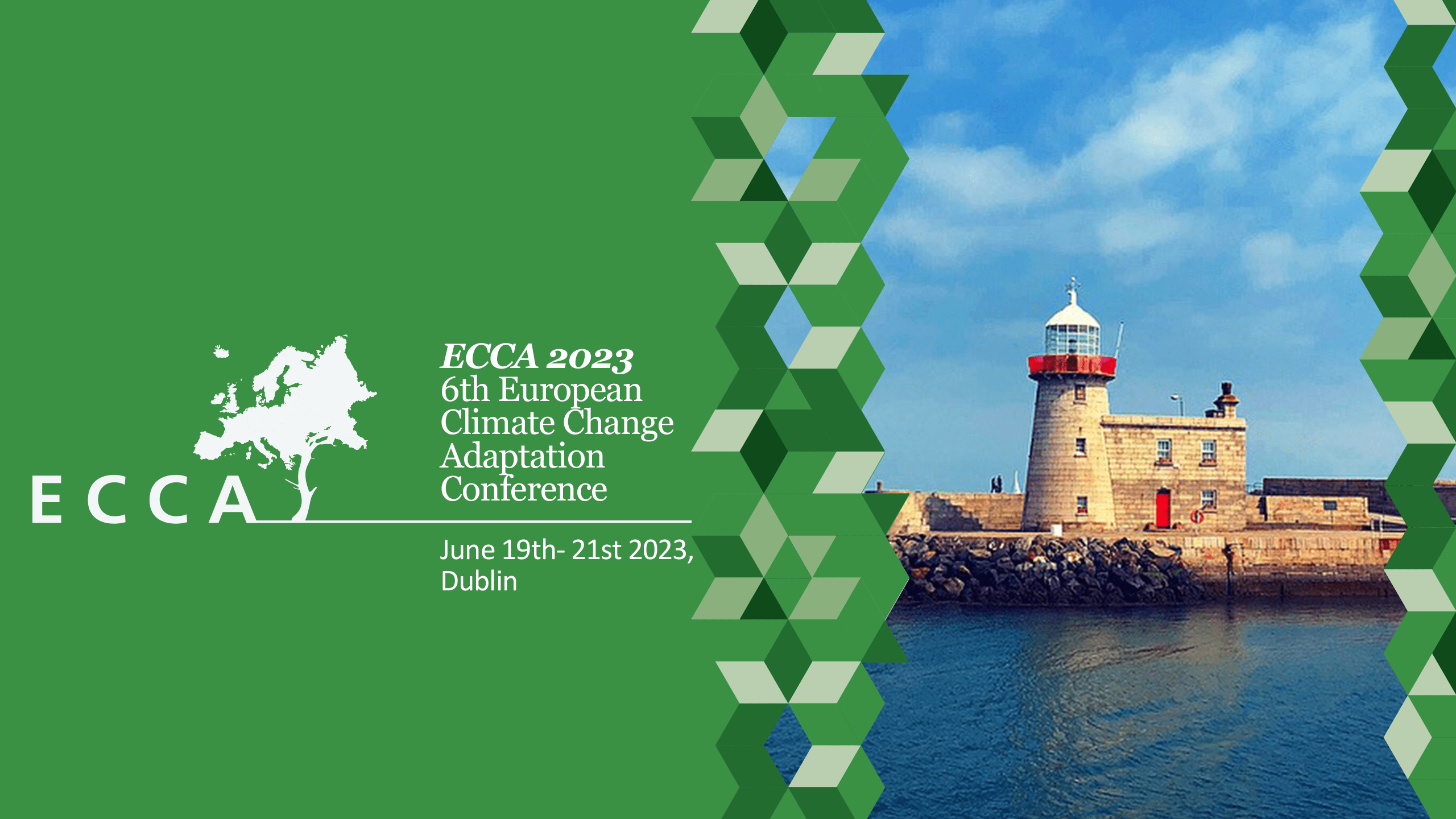 Project researchers present the approaches used in ASPECT to bring together and engage stakeholders interested in climate information.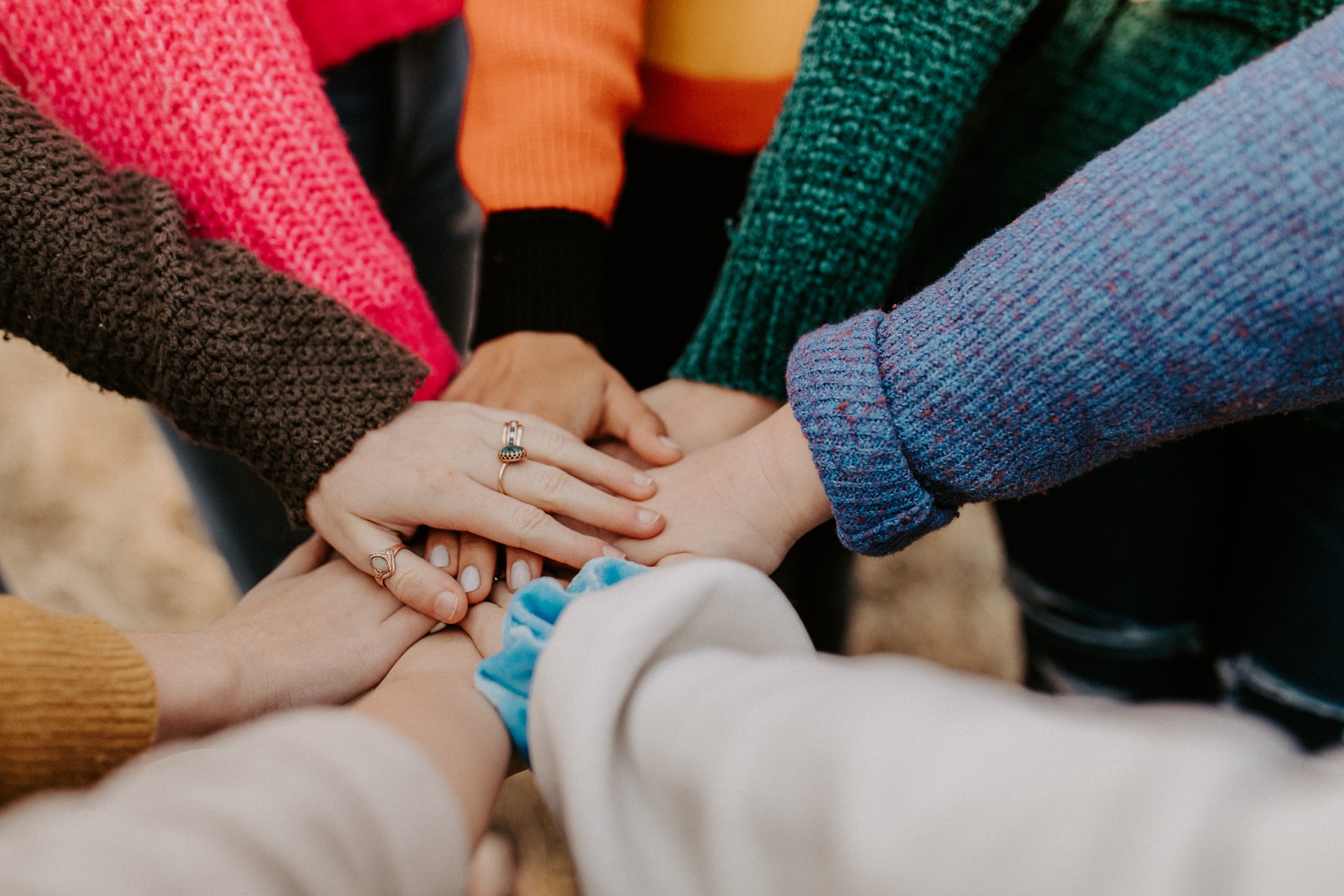 Researchers from ASPECT participate in a parallel session on 21 June.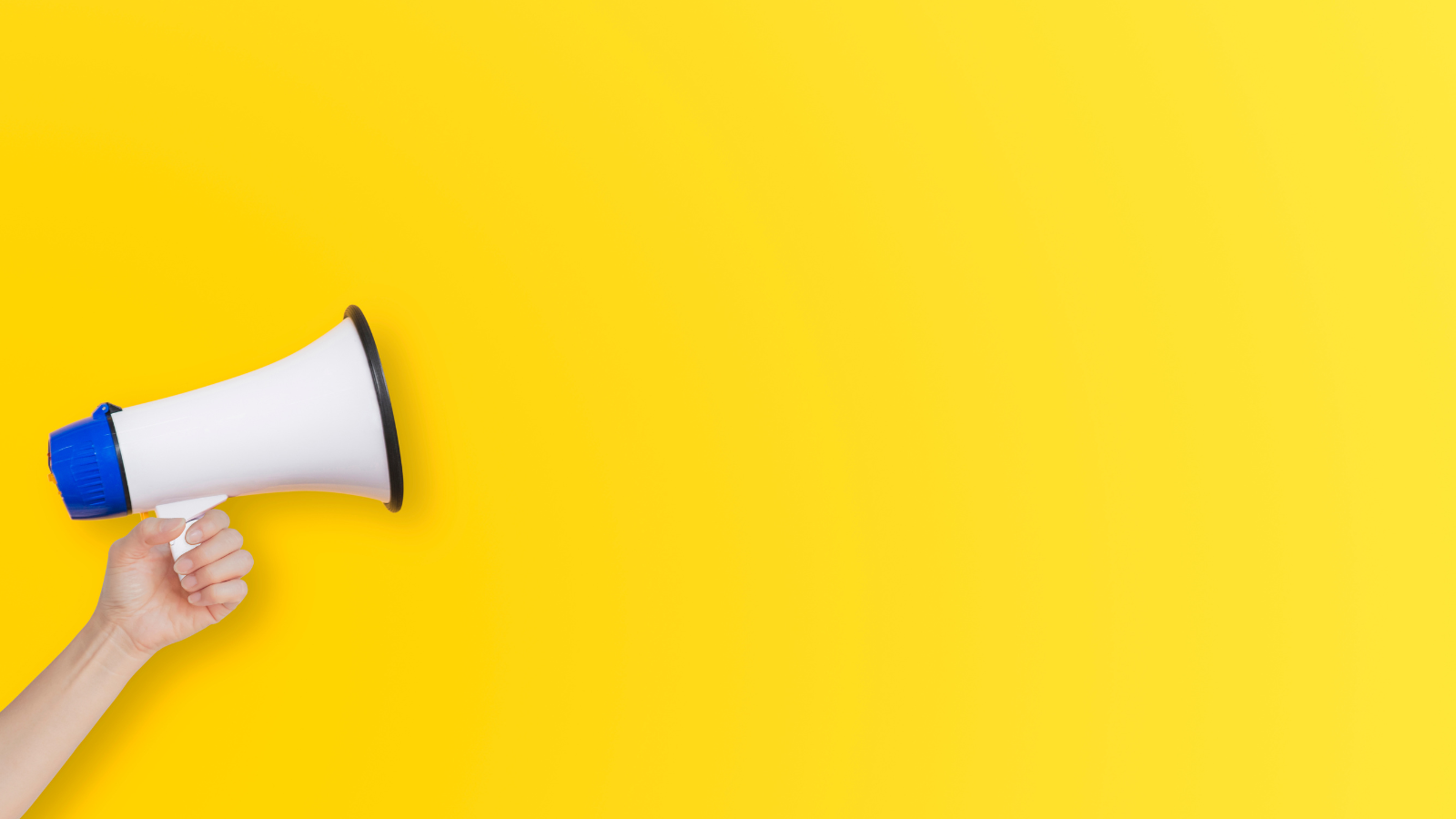 The ASPECT project launches a competition to recruit two super users, who will be involved in co-developing climate predictions throughout the project.